We support and celebrate, #CircularMonday on November 22 where the objective; promoting recycling and resource utilisation of spillage and waste material, is right in line with SAR mission. The movement is a sustainable counter to Black Friday, which further consumption and expenditure.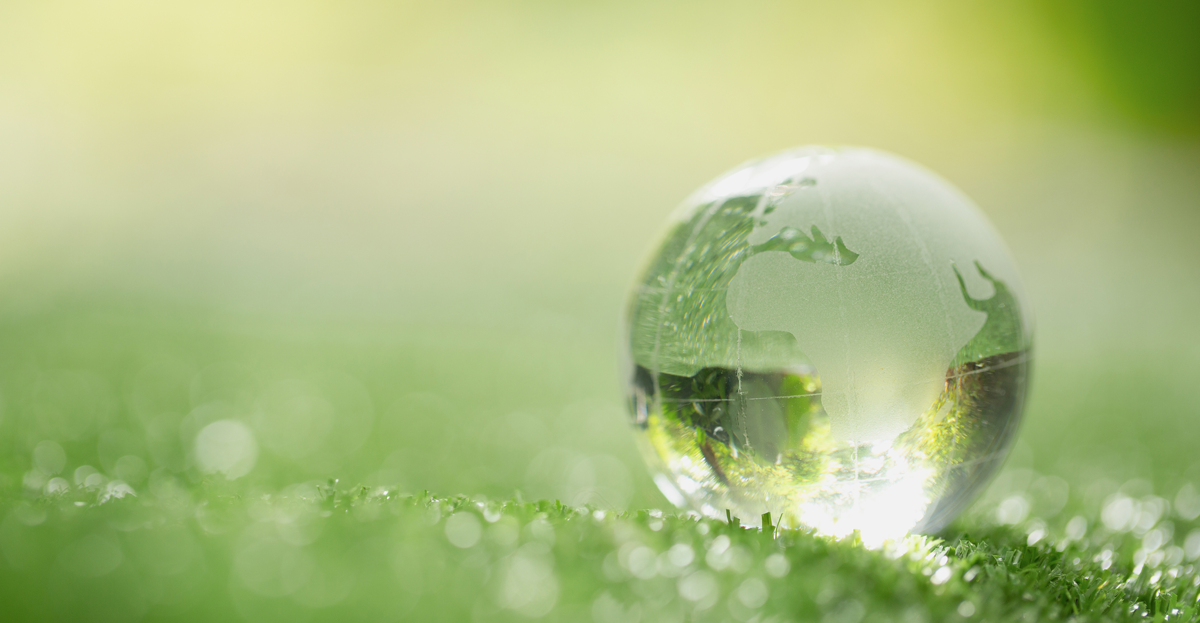 The future is circular and the concept, #CircularMonday, is a global action focusing on sustainability and what every individual can do to contribute to a circular economy. Our continuous work towards a greener tomorrow reflects this. For us, it is a given to co-operate with Avfall Norge in shedding light on this important subject through social media.
At SAR, we always work towards maximising the utilisation of the resources of waste. We want to increase how much waste can be reutilised and decrease the amount of waste that is utilised for energy and deposited. We put waste as close to the top of the waste pyramid as possible. This ensures high sustainability and environmental benefit with low financial costs.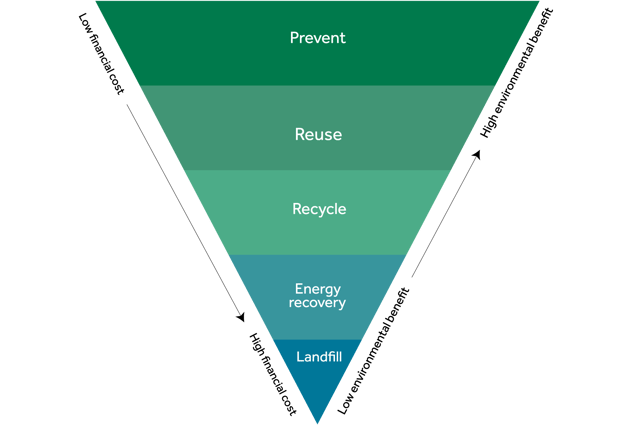 Our goal is to remove waste from waste streams where it is possible in order to recycle resources and utilise waste as the product it can be. A lot is happening in this area and we look forward to sharing our latest big leap in the name of sustainability very soon.
#CircularMonday is based upon our filled wardrobes, storage rooms with unused tools and equipment and mountains of waste (including hazardous waste). As a part of the concept, we encourage everyone to take responsibility and think about excess consumption, recycling and turning waste into the resources they actually are.
Can anyone else find use for your half empty paint bucket? Probably!