SAR and NOFO have always had a solid co-operation and recently signed an exclusive long-term agreement. NOFO needed a supplier for the operative part of waste management of oil spill preparedness and have trusted SAR with this responsibility. We are proud to fill that role and advise NOFO on best practices for all processes for oil spill preparedness and in the event of a crisis.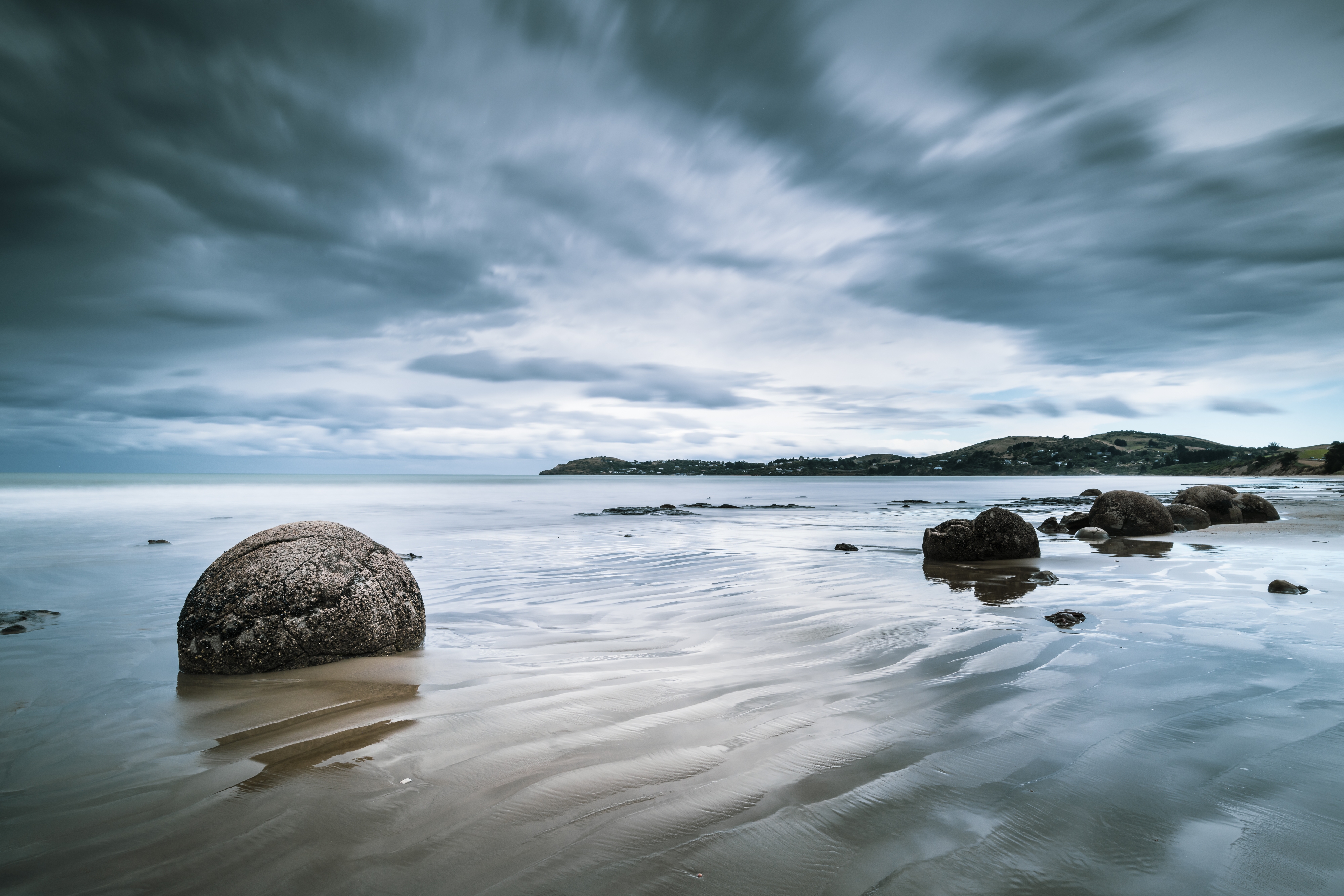 Sindre Håland, Sales Manager, says, 'We are very proud to be working on such an important matter together with NOFO. At SAR, we continuously work towards solutions for a greener future with our customers and we believe this particular issue is an important part of that future.'
As a part of the co-operation, SAR and NOFO regularly arrange emergency drills of the waste management plan, which have been formed in collaboration between the two partners. The most recent drill had the goal of ensuring that all communication between the involved parties went without a hitch. Focus was on making sure that the right questions regarding the oil spill were asked, that the right permits for export was retrieved and that there was made a solid plan on how to deal with the waste.
'It was very useful to take such a big part of the drill, familiarise with the NOFO personnel, the entire process and testing how we handled the situation together. It was reassuring to see that there was a well thought out plan and routines that worked just as intended during the exercise,' says Hanne Hillestad Wold, Environmental Advisor.
Oil spills are a grave matter with a noticeable effect on nature, which is why it is so important that there is a thorough plan on how to handle those crises, not only by NOFO, but by the entire industry. In order to ensure that the waste management is executed effectively in order to protect the environment best possible, the waste management plan takes all aspects into account in case of oil spill preparedness - from collecting the oil spill to transportation, temporary storage, recycling, HMS and much more.
'Naturally, we hope that it will never be necessary to use this in a real-life situation, but we have to be prepared in the event that it will happen. We do not take this responsibility lightly, which is why the waste management plan is thorough and our emergency drills ensure that all processes and communication run smoothly', says Karen Aanestad, HSEQ Manager.
About NOFO
NOFO, Norsk Oljevernforening for Operatørselskap, was founded in 1978 as a direct result after the accident on the Ekofisk field in the North Sea in 1977. NOFO is a membership organisation for operating companies, working on limiting the extended of damage in case of oil spill.
Every year, NOFO carries out over 100 drills for equipment and staff, ensuring preparedness, training and technological developments in oil spill preparedness work. The drills have attracted enormous interest from all over the world, making NOFO a model for other countries' oil spill preparedness.