CONGRATULATIONS to our two amazing masters students, who just handed in their thesis this June!
Niklas and Håvard can now proudly say that they have graduated from The University of Stavanger, and at the same time bring with them valuable knowledge about circularity and the Norwegian waste management industry into their careers. Both Niklas and Håvard were also part of our internship program in 2020, and are now launching their careers in banking and consulting.
Handing in the thesis "The Evolution of Norwegian Waste Management, an Investigation of Circularity & Financial Performance" the two have taught us a lot about our own industry from several new perspectives – and hopefully they have learned a thing or two from us as well.
Our Chief Strategy Officer – Øyvind Osjord, co-supervised the thesis together academic representatives from the University of Stavanger, and we are eager to see what the work can bring into our daily work on turning waste into value.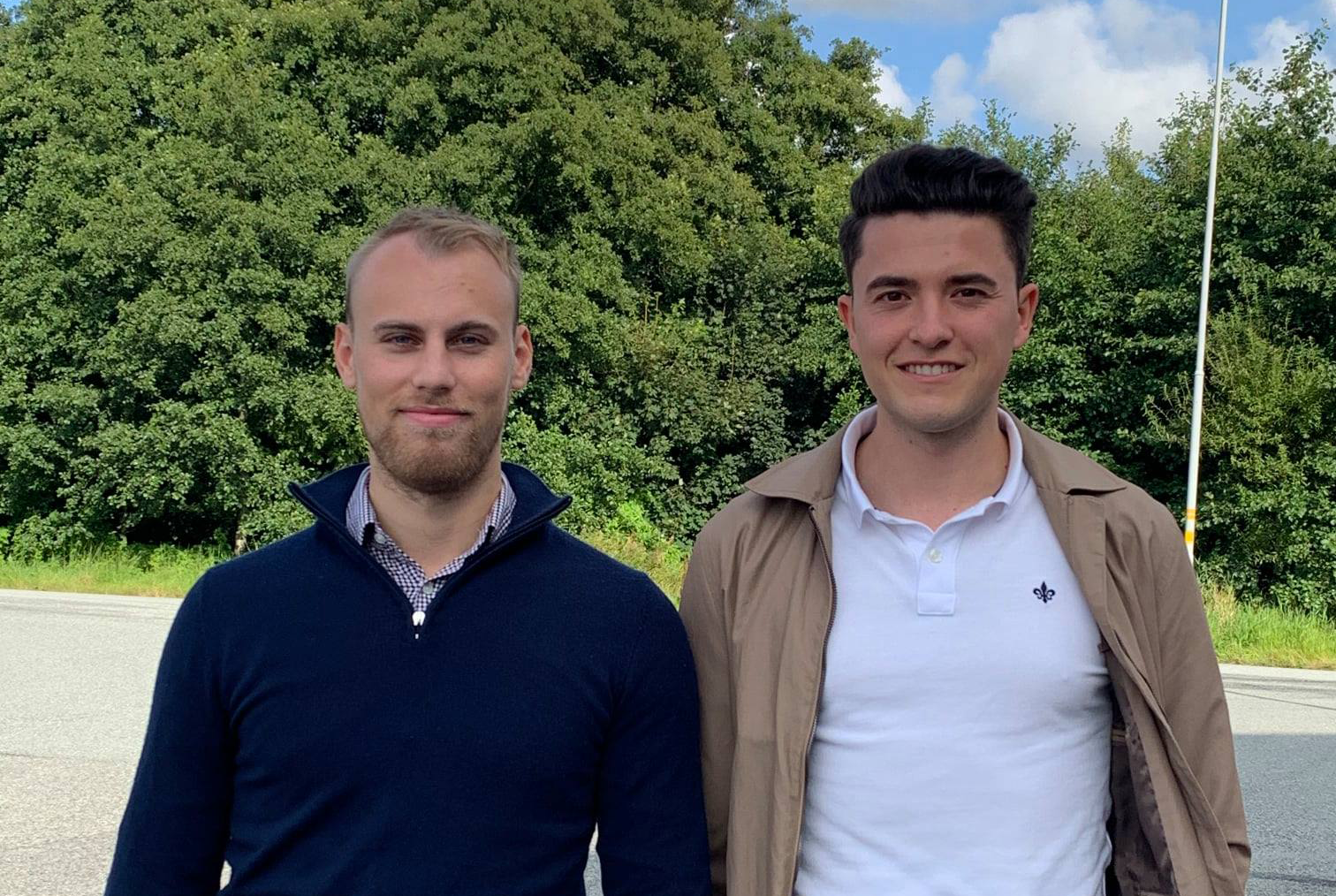 #People #SARnext #nextgeneration #UNgoal17