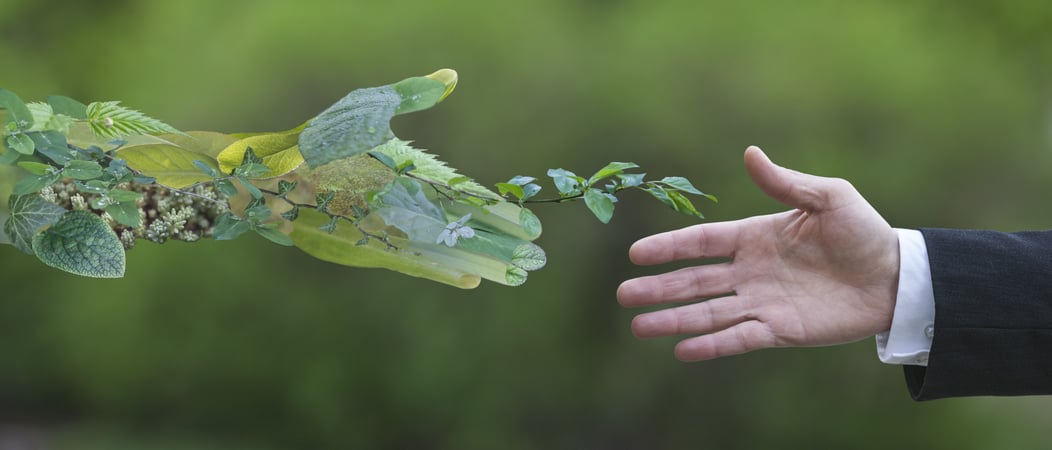 As a challenging year of pandemics and macro instability moves towards the end, SAR is looking ahead at an exciting future – with two new management team members brought on board.
In order to further support our clients and the environment in turning waste into value, we are excited to welcome Geir Bråten as our new CFO, and Øyvind Osjord in a new strategic position as SVP Strategy & Technology.
Geir brings with him a unique skillset of financial capabilities, as well as valued experience from the energy and service industry. The CFO and his team are instrumental in our continuous improvement work at SAR, and we are very excited to see what Geir and his team has in store for us.
Through the past years, Waste Chain Management and industrial data has also become an important strategic pillar for SAR, through data structuring and increased push for data-driven decisions. To lead us onto that journey, Øyvind Osjord has been brought on board to head up a new unit within SAR – Strategy, Technology & Transformation. Øyvind brings with him agility and boost, and will hold the responsibility of one of our most important projects - Program Data-Driven Decisions (P3D), which you will hear a lot about in the future.
SAR and our team is looking forward to continuing our work alongside Geir and Øyvind on developing SAR as the valued contributor within environmental services, data and circular economy that we consider ourselves to be.
Øyvind Osjord

SVP Strategy & Technology

Geir Bråten

CFO
#SAR #strategyforthefuture #turningwastetovalue #sustainability #recycling #reuse #recovery #hazardouswaste #drillingwaste #environmentaltechnology #wastehandling #circulareconomy #consulting #passion4waste #P3D #Industry4.0